According to Forbes, gold has been bearish since the price of the shinny yellow precious metal peaked at slightly more than $ 1,900 in 2011 and in its decline to its current price state which is close to $ 1,200 (approximate drop of $ 700 an ounce which is about 35 %) before stabilizing signals that the price of gold is worth its price and buying gold currently cannot go wrong as the precious metal is poised to start going bullish again, slowly but surely.
The fact that gold had stabilized is also partly due to overselling which triggered 'buy signals' and the price according to most analysts is expected to rise to $ 1,400 before market indicators trigger sell signals which might cause the market price of the precious metal to stabilize at about approximately $ 1,350 before going down to about $ 1,300 and start climbing again before meeting resistance at approximately $ 1,500 or more.
In other words the price of gold is expected to increase within a year and is expected to keep increasing until the price of gold hits the $ 1,400 mark before the price meets market resistance to increase and buying slows down and prices will naturally fall to about $ 1,300 and $ 1,350 before moving up again to about $ 1,600 and stabilizing at that rate for a few years.
However these are just speculative and what really happens depends on a variety of factors including political happenings. The fact is that whenever there a global crisis takes a foot hold of the markets, the prices of gold will skyrocket (which is also good for those who buy gold or silver for that matter at their current steady prices).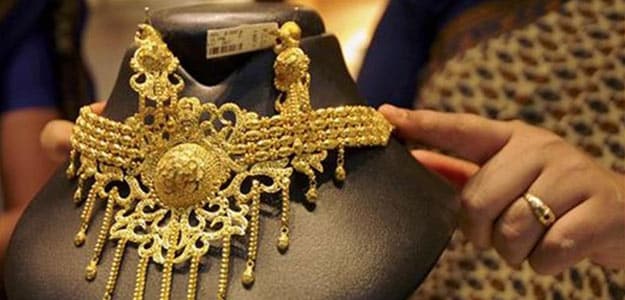 The fact that gold dipped below $ 1,200 per ounce in June last year and then last soared to over $ 1400 in August 2013, it has since come to settle at about $1300, this gives these analyst the true value of gold and where the prices of precious metals are headed towards in the future.
What most people or new investors should be aware of when it comes to trading gold is that the prices of gold are affected by the demand for precious metals more than they are by the supply of it.
This is due to the fact that fresh gold supply of gold bullion bars and gold coins from mining companies is not expected to increase with significance anytime soon and the only supply of gold that is traded is the supply that is already in the market, thus the gold market is about who has the gold, who wants to sell the gold, why they want to sell it, who wants to buy gold and why and when do they want to buy the gold, so is it time to start buying gold again? The answer is YES.